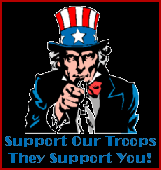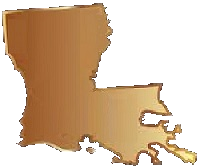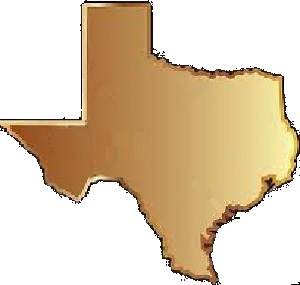 Fort Polk Acquisition Forecast Open House
Fort Polk invites you to an ACQUISITION FORECAST OPEN HOUSE with representatives from Mission and Installation Contracting Command (MICC) providing their anticipated forecast opportunities for fiscal year 2019.
DATE: March 13, 2019 TIME: 9:00am to 12:00pm
EVENT SIGN-IN: Begins at 8:30am
LOCATION: CSM Berry Mission Training Complex, 6235 Georgia Avenue, Fort Polk, LA 71459
RSVP by providing your full name and position within your company, your company CAGE Code and DUNS Number, and the primary NAICS Code performed by your company to CPT Hurt at keia.n.hurt.mil@mail.mil.
Registration deadline is Tuesday, March 12, 2019 or the first 100 participants, whichever comes first.
There is no fee to attend event but registration through CPT Hurt is required! This is an opportunity for small businesses and socio-economic small business set-asides to learn about forecasted prime and subcontracting opportunities at Fort Polk, LA. It is also an opportunity to attend informational briefings to learn how to do business with the MICC and network with other vendors and the MICC Fort Polk Contracting personnel.
Location
CSM Berry Mission Training Complex
6235 Georgia Avenue
Fort Polk, Louisiana
Primary Point of Contact.:
CPT Keia N. Hurt,
RSVP for Open House to
keia.n.hurt.mil@mail.mil
Secondary Point of Contact:
Angela R. Arwood,
Procurement Analyst
angela.r.arwood.civ@mail.mil