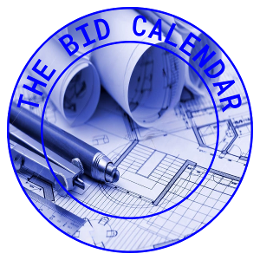 Finding leads and projects to bid on is critical in the construction world.
Have you ever been driving along and see a sign for a new retail store?
You say to yourself wish I had known about that so I could have bid the project.
Do you or your estimator ever spent hours searching for projects to bid?
Are you willing to spend the price of a cup of McDonalds coffee a day to have a list of bidding projects delivered to your email and be able to access a planroom and view complete bid documents?
What does less than ONE DOLLAR A DAY get you?
Email notifications of projects bidding:
Contact information for the projects:
Bid document to include drawings & specifications, when available:
With email alerts to upcoming projects, and access to our planroom you will be ahead of your competition.
Browse the projects in our planroom at any time. Access, view and download planholders lists, plans, and specifications.
Online Plan Room
Our online plan room allows you to view and download relevant project files so you can have information needed to make a bidding decision.
BidAlerts
Don't search — let the leads come to you. Receive email alerts with the latest results and updates.
Stay ahead of the game in terms of "finding out first" about projects, start dates and companies involved.
Receive descriptions, location, important dates, documents and specifications. Know that a project is right for your company before preparing a bid.
© 2023 The Bid Calendar New Llano, La. 71461