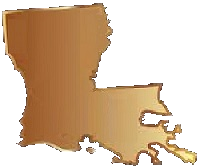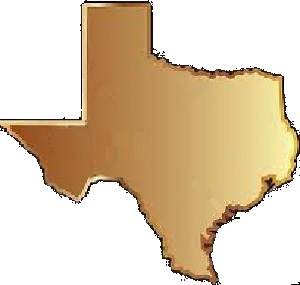 PLEASE NOTE: Documents contained here are not official bid documents. Your access to this Plan Room constitutes your agreement that you are solely
responsible for obtaining the correct plans, specifications, addendums and any other bid documents from the specifier or their authorized source.
BY CONTINUING YOU AGREE TO THESE TERMS:

If there is a job listed that you are interested in and need to see bid documents notify us and we will try to locate the documents for you.